Our bands are handmade in USA and ship from the state of Florida.  Bands for most watches in any wrist size!
LIMITED TIME OFFER SAVE $11.00 TODAY! 
$6.00 off coupon plus FREE shipping ($5.00 regular charge)
Looking for a Specific Color Band?
Get the color and buckle you want in 4 easy steps ! First have your measurements ready! Measure your wrist, watch case and watch lug width. Then, customize your band any way you want, whether you prefer one paracord single color or combining two different colors, the choices are endless, even add two lines in the middle of your band! You can also choose from 5 different quick release buckles according to your taste or needs.
Customize your way now! It's quick and easy!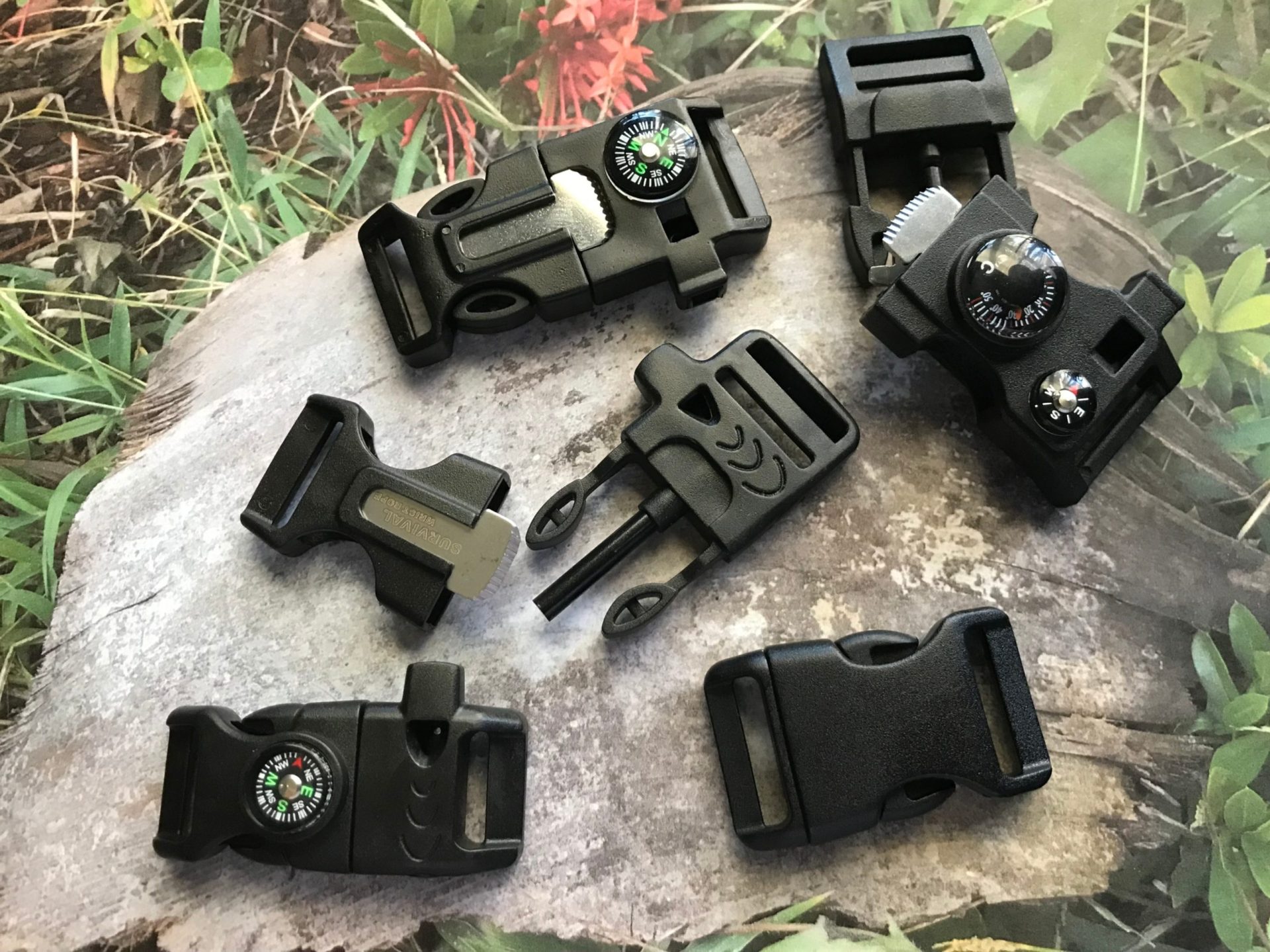 Buckles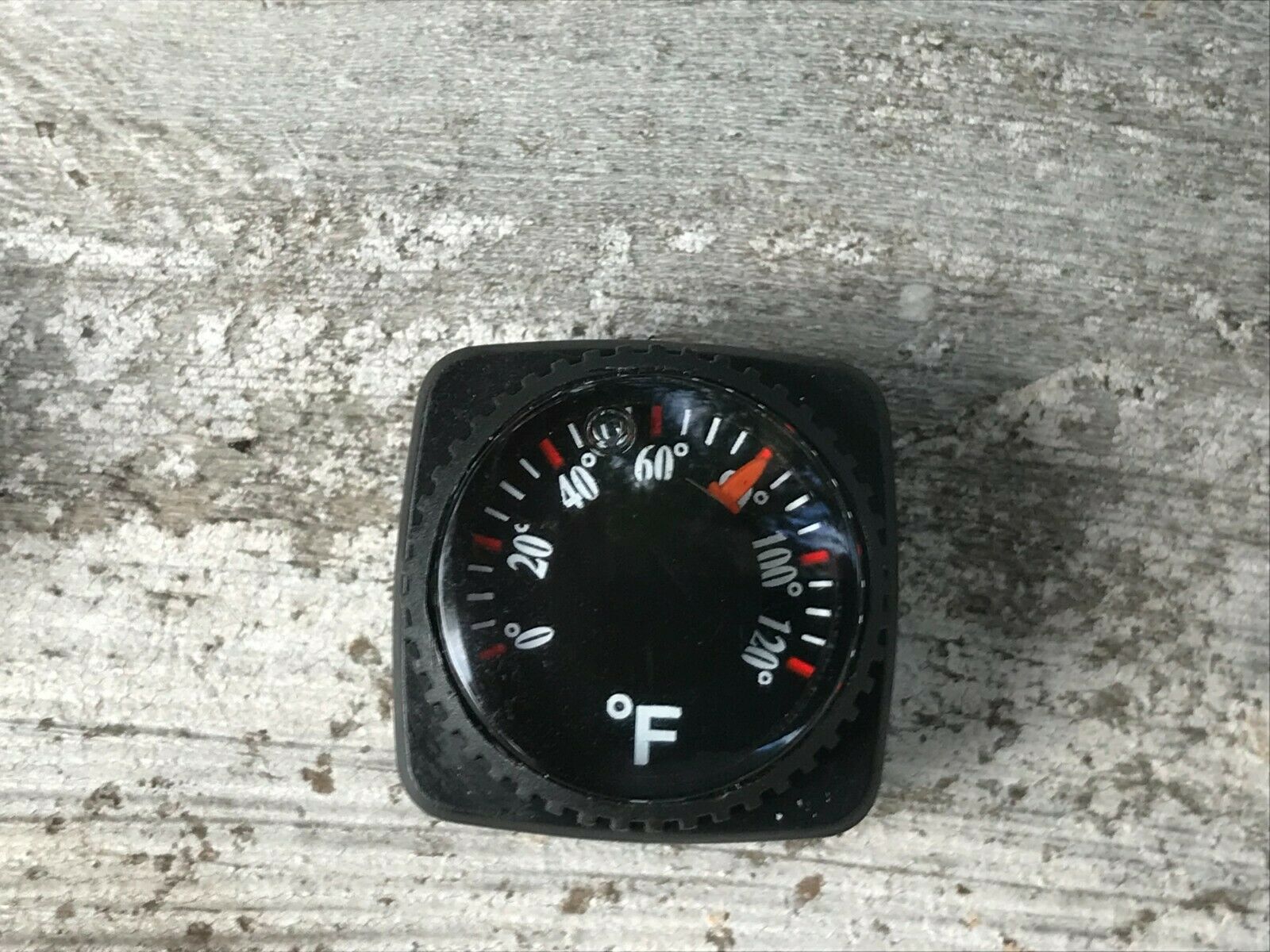 Slip-on Thermometer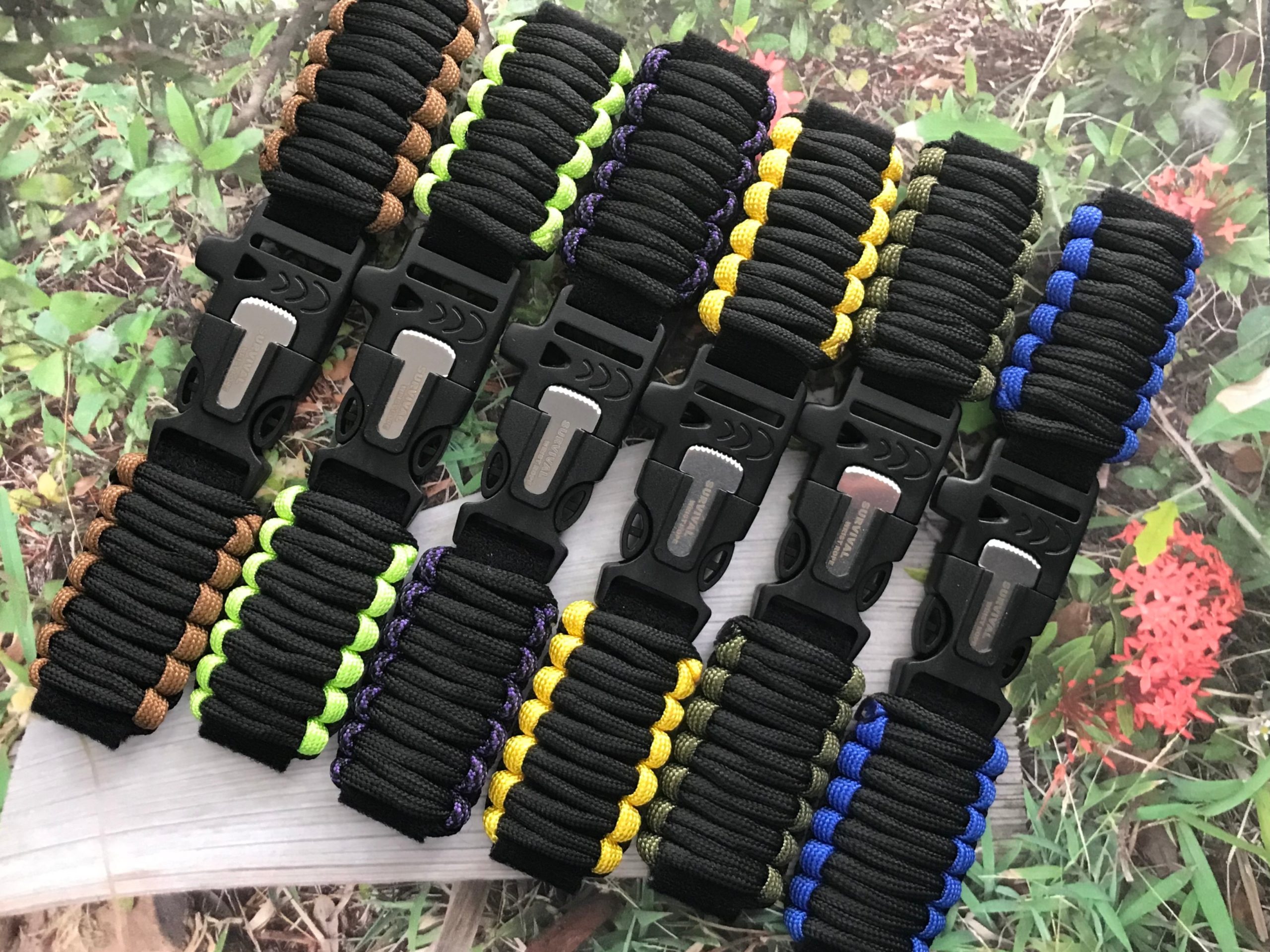 Black with Color Edges Bands
Black, army green, gray, brown and navy blue bands are always in style!  Save up to 20% on two everyday color bands. Purchase 2 bands of the same size and save!