Most Common Questions from Casio Customers
(Except Casio G-Shock GWG-1000 Series Mudmaster Customers)
Our bands fit most Casio watches with strap screws and spring bars
Do you make bands for other Casio watches?
Yes, we make bands for most Casio watches!
How do I know if your band will fit my Casio?
Band Compatibility Explained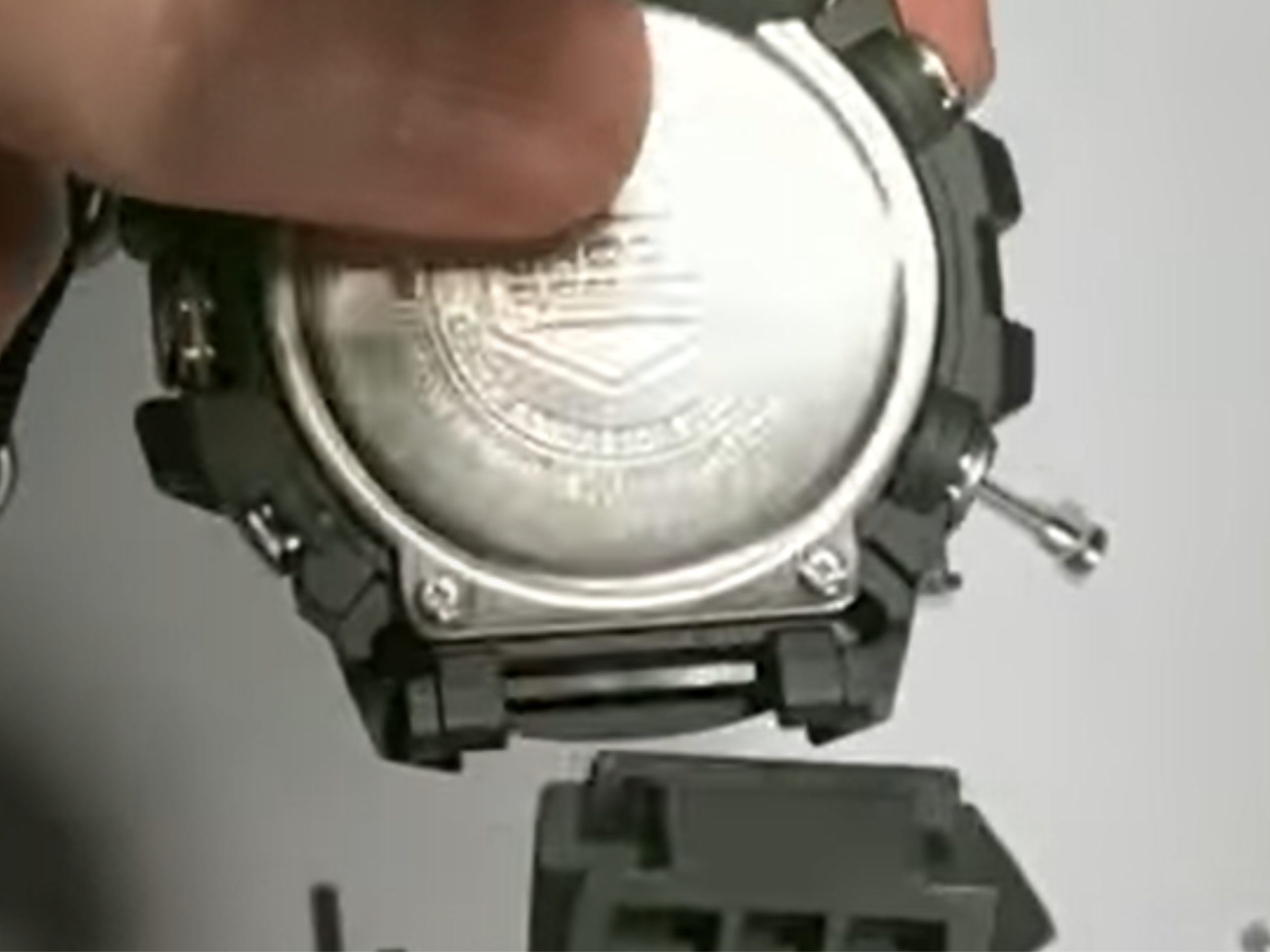 Strap Screw and Spring Bars
Remove your strap screws or spring bar, then make sure the lug width is at least 16 mm wide (This space is where your strap connects to the watch, not the actual strap size) We make bands for watches with lug width between 16 mm to 24 mm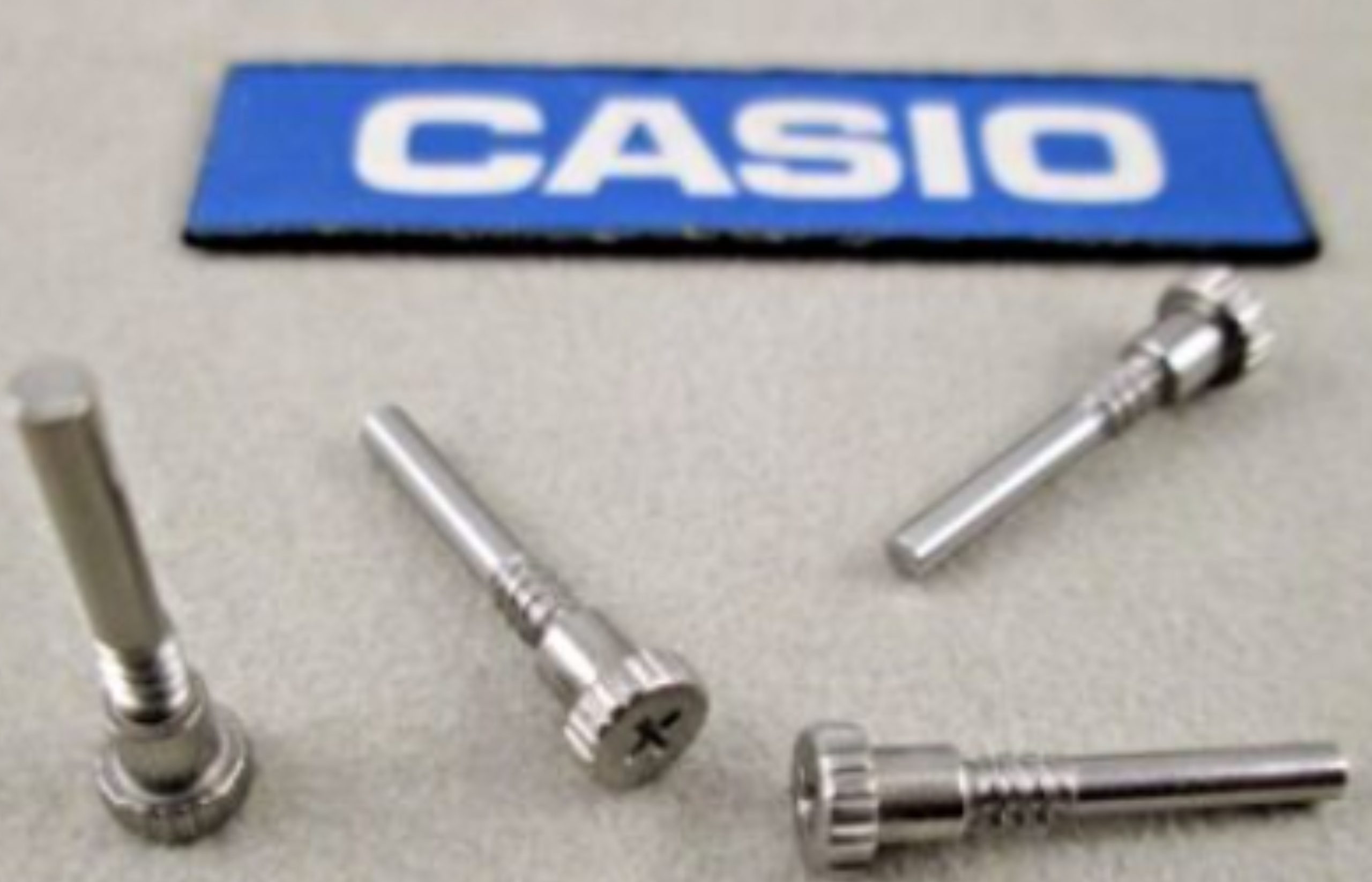 Holding the Band
The strap screws must be long enough so they can hold the bands in place when fully inserted.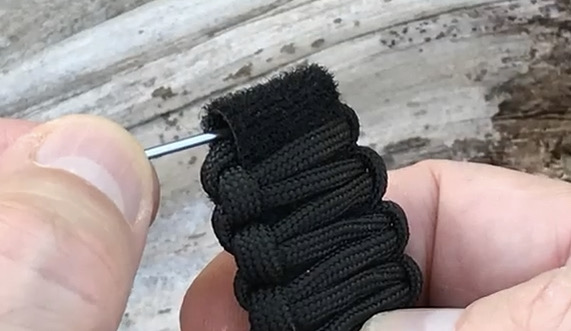 Band Fitting
If you Casio watch has strap screws, you must ensure the screws can be reinstalled and able to hold our bands. Our survival bands are installed on your watch just like a regular strap, there are two separate belts and both have a lug hole large enough to fit through your strap screw or spring bar
Always Check Your Watch Lug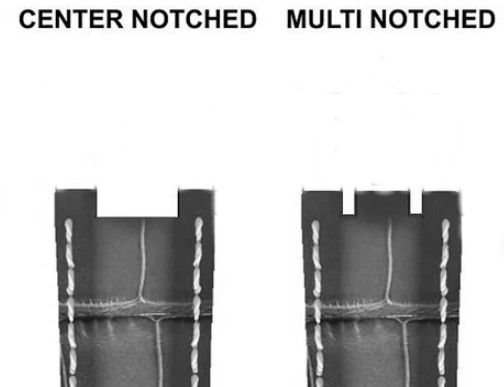 Casio Watches Not Compatible
Some Casio watches have unique lug widths, such as center notched and multi notched, our bands will not fit these watches
How do I buy a band for my Casio?
PURCHASE FROM our CATALOG
We put together over 50 color combinations with a variety of buckles that you can purchase for your Casio! 
Can't find the color you like? No problem! You can choose any paracord color and a choice of 5 different buckles! Mix and match your way! 
SURVIVAL BANDS  MADE IN USA 
Basic Measurements Requirements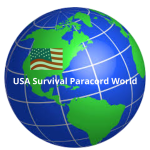 USA SURVIVAL PARACORD WORLD
MADE IN USA SURVIVAL BANDS
Get Your Amazing Band Today
EXPLORE A VARIETY OF COLORS AND QUICK RELEASE BUCKLES
5 TYPES OF QUICK RELEASE BUCKLES