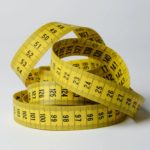 Basic Required Measurements
How to measure accurately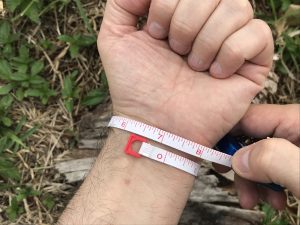 Measuring your wrist will ensure a comfortable and perfect fit! Your size is where number zero meets with the highest number on the tape!
First ensure your watch lug is compatible to our bands! Lug is the space where the watch band connects to the watch. Most watches use spring bars, but some Casio and similar watches may have strap screws instead. Sometimes this measurement is also  printed on your current watch band or watch manual. 
Lastly, measuring accurately your watch case is essential for a perfect fit band! Just lay your watch on a flat surface, then use a tape measure or ruler to measure your watch from lug to lug. In order to avoid errors,  always measure the case from the 12 o'clock hour down to the 6 o'clock hour. (The lugs are the spaces where the new  band will connect to your  watch)
You can measure it in inches, then convert to millimeters. Conversion tables are available on the web through any search engine.
WE PUT TOGETHER A HELPFUL 2.5 MINUTE VIDEO BELOW