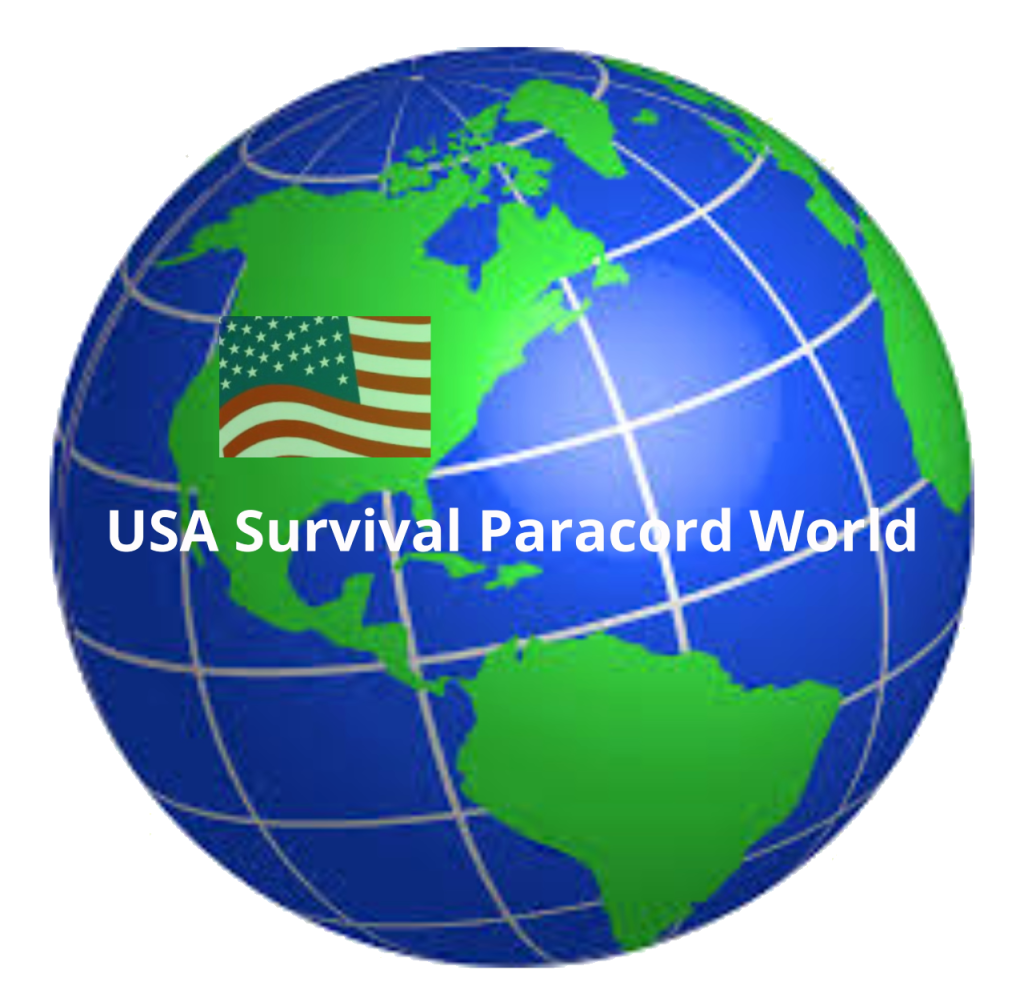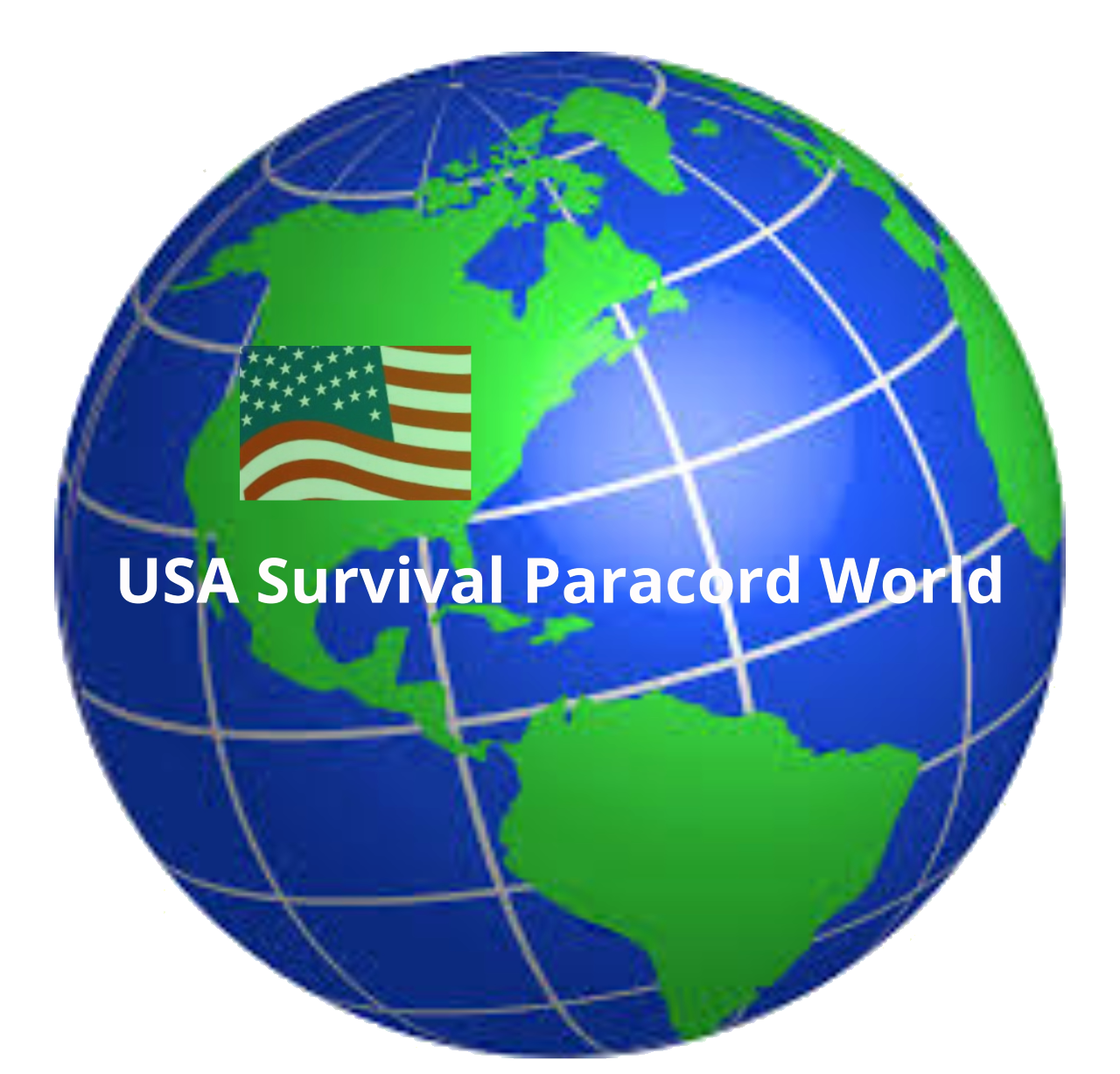 USA Survival Paracord World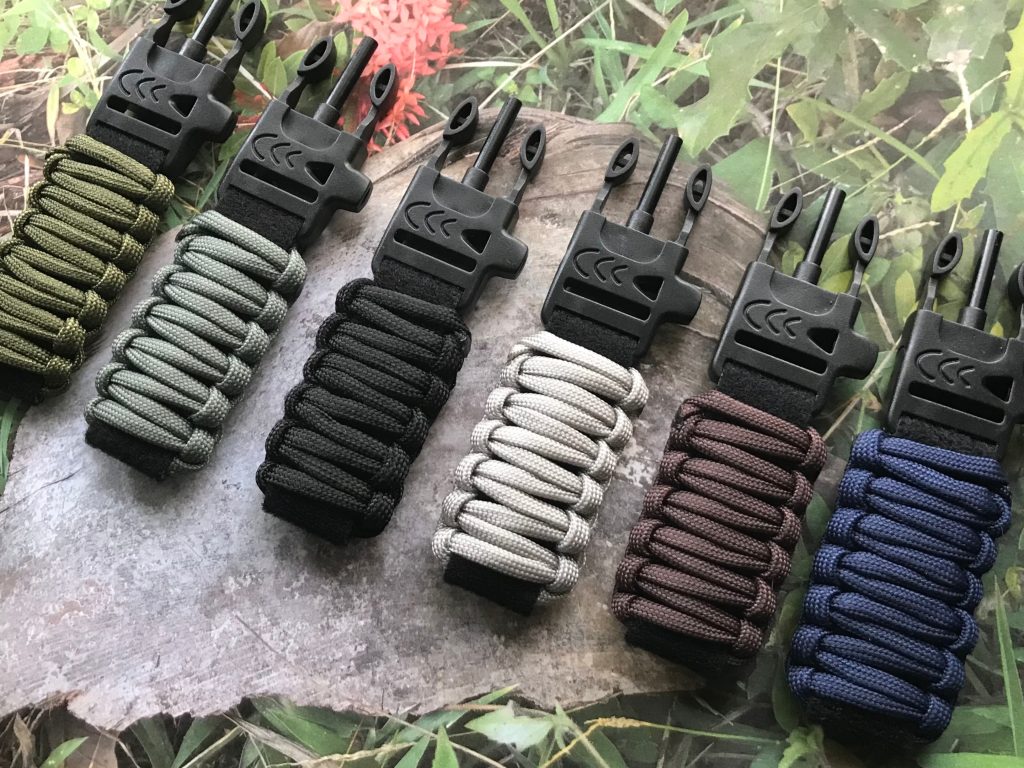 USA Survival Paracord World started 10 years ago! As a big fan of  paracord bands, I could not find a band that would perfectly fit my outdoor watch, never mind my wrist. The band would be either too long or just would not fit at all. Frustrated with the boring and uncomfortable premade bands sold online today, USA Survival Paracord World was born!
What We Do
Proudly made and shipped from the US, we provide comfortable adjustable survival bands for most watches in a variety of colors in five different types of quick release buckles.
Along the years, our customers have contacted us about  difficulty finding bands in various colors, so in response to customers' demand, I started a new and innovative way to customize a survival band; we called it "Customize Your Way"! Basically, you can put your own band together, by picking a paracord color and a buckle of your choice.

Our bands are handmade in the USA and  are reasonably priced so you can afford and customize your favorite watch in style.
We offer "Sales & Deals" and "Buy 2 and Save" at discounted prices, so you can enjoy your outdoor gear at lower prices with the same quality and service. After your first purchase, we send you a VIP card, which entitles you to further discounts in your future purchases.